UKHOLO DECOR & DESIGN
Make your Home Exquisite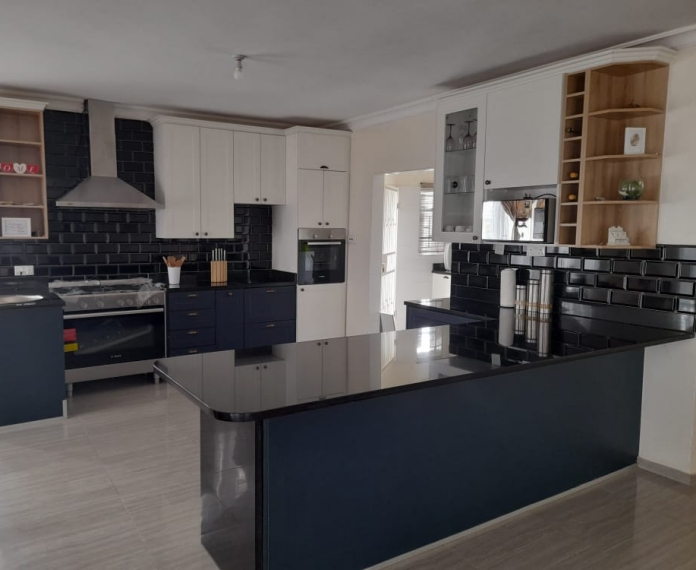 [ ABOUT US ]
UKHOLO DECOR & DESIGN
Ukholo Faith Décor and Design Pvt Ltd was founded on the 23rd of September 2019. With the directors having acquired vast knowledge and experience in the field of interior decor gained from working for an American leading international construction company, the idea of providing world class home and office interior decor services was birthed..
[ MORE ABOUT US ]
OUR GOALS
Best Designs

We aim to bring the latest design trends in furniture into people's homes and work space.

Quality Products

We aim to allow our clients to fall in love with their spaces be it home or workspace

Value for Money

We aim to ensure our clients get value for their money

Clients First

We aim to put needs of our clients first and ensure satisfactory work
[ OUR SERVICES ]
What Can We Offer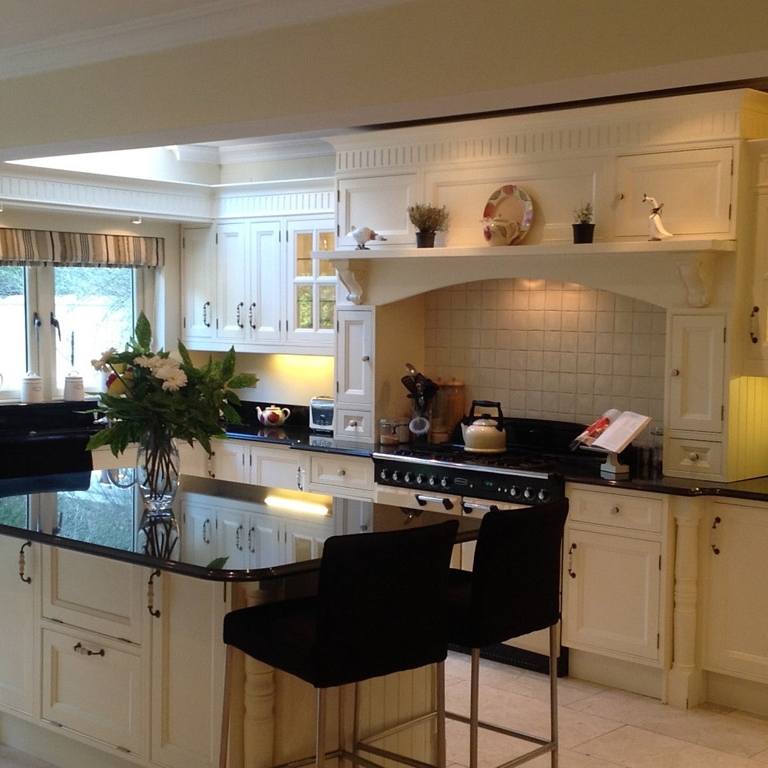 Fitted Kitchens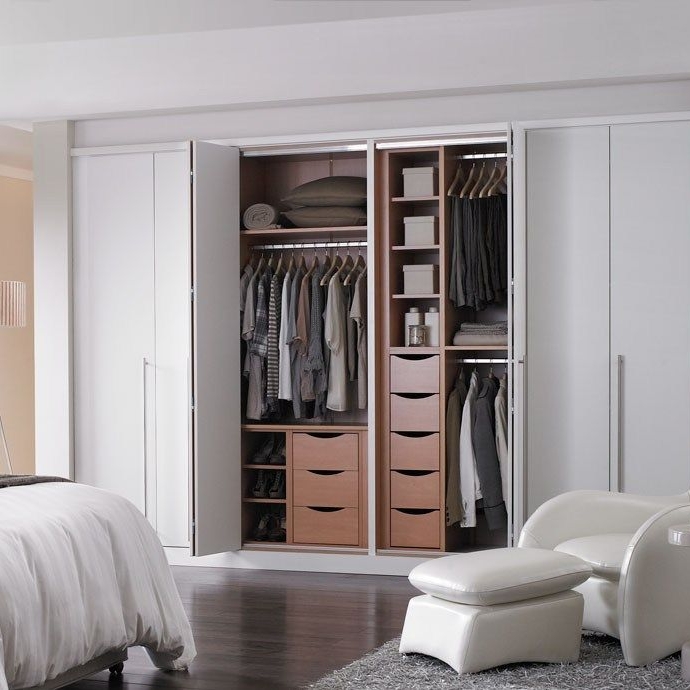 Bedroom Wardrobes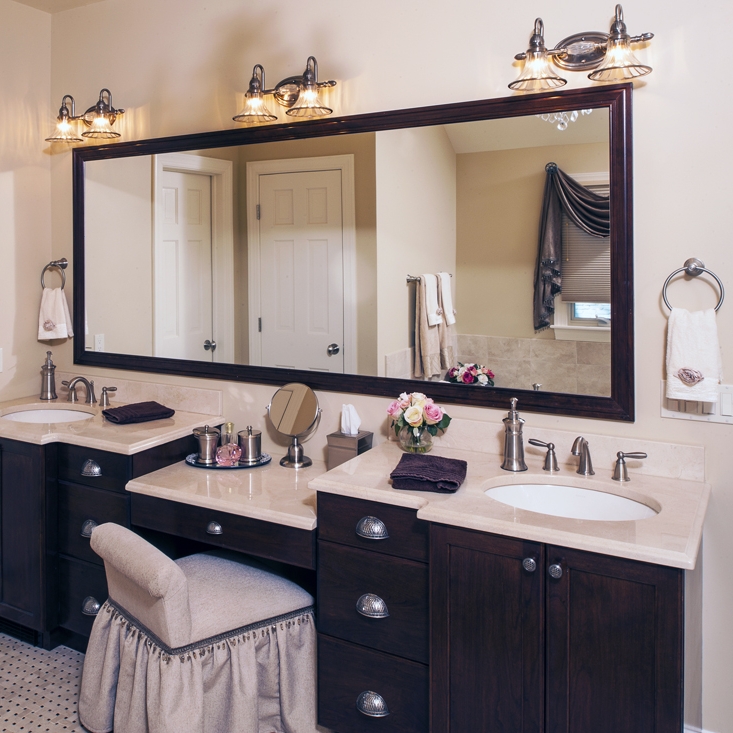 Bathroom Vanities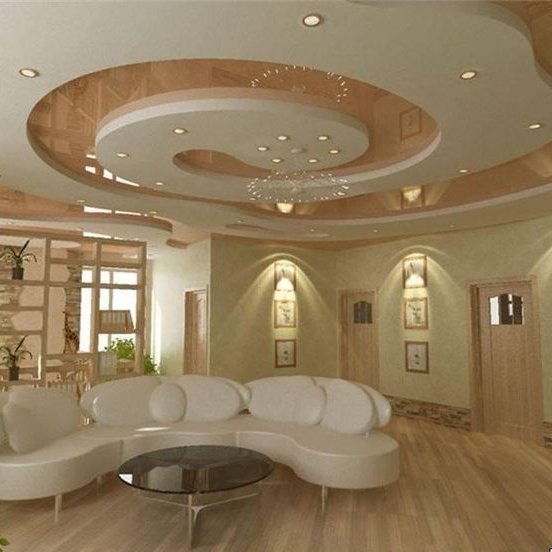 Ceilings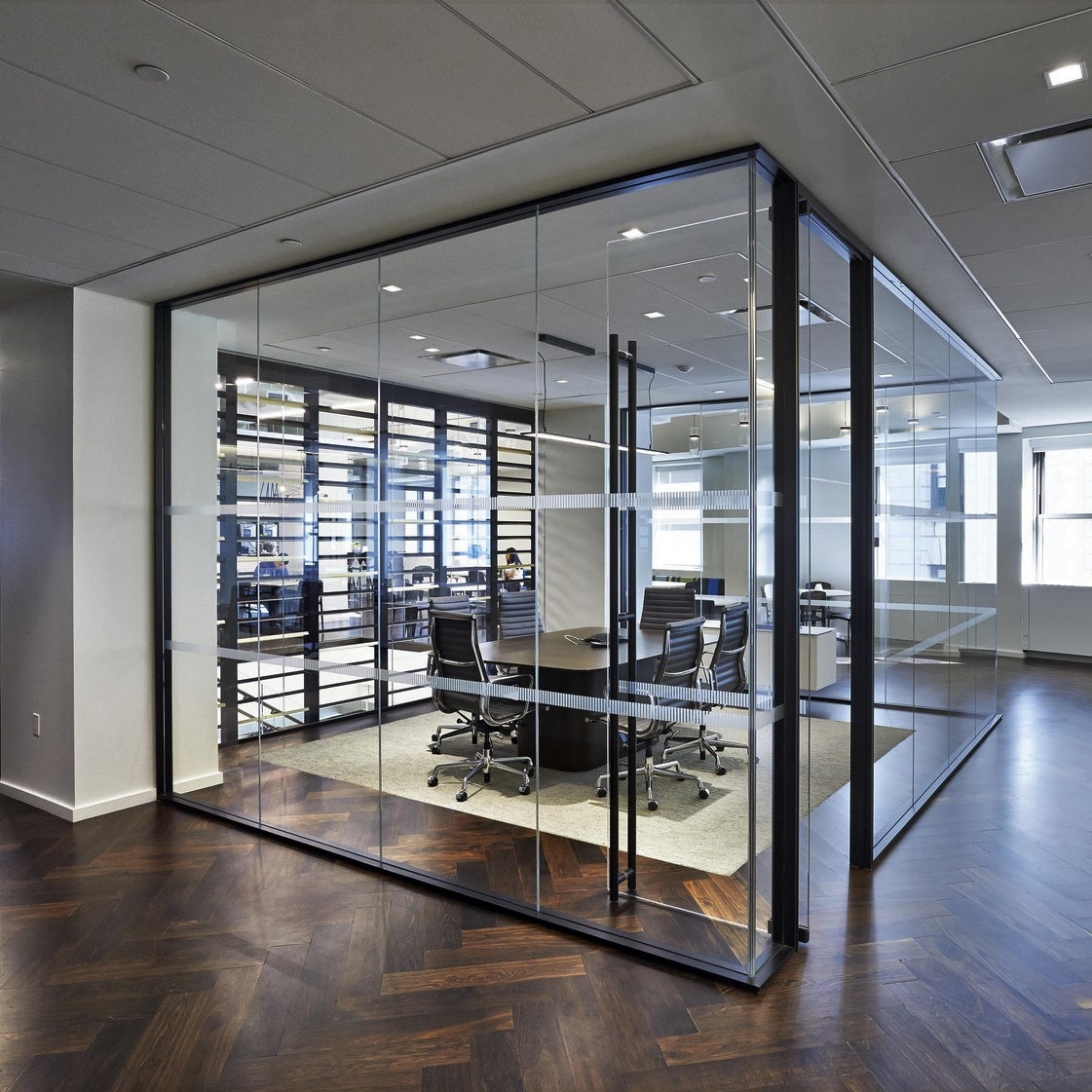 Partitioning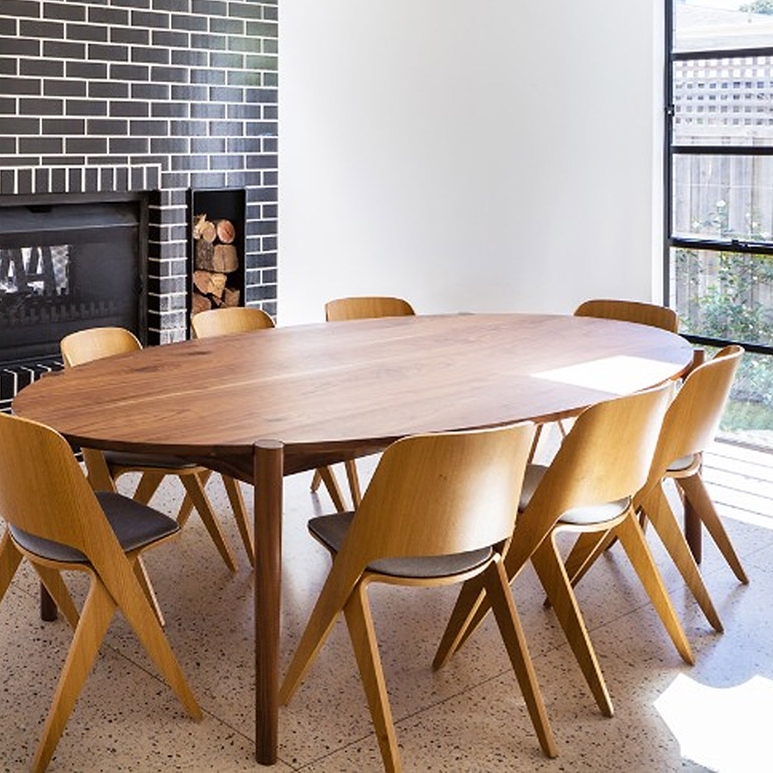 Custom Made Furniture

[ our portfolio ]
Some of Our Projects
[ testimonials ]
What People Say
" Ukholo has a great team, friendly relation, they designed the ideal house for my needs. It is a fantastic project, we are very happy! They were originally recommended to us by a friend and now we recommend them."

Mr & Mrs Chipepere
Rockview Park
"This team were very easy to work with. They took the effort to find out our preferred style and colour scheme and easily adjusted whenever we wavered. Everything was handled very professionally."

Scott Buchan
Mashonaland Turf Club
"Ukholo's interior design team fully captured our vision and need for functionality and gave us our dream home. They truly are the best interior designers in Zimbabwe and would recommend them 100000%!!"

Dirk Viljoen
Sands Sports